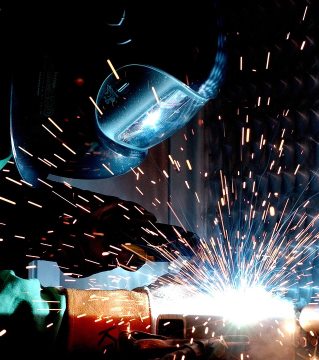 Jackson Welding & Fabrication are steel fabricators for all structural and general equipment. Our universal beam style sheds are fully customisable and constructed to suit your requirements. All structures are manufactured from the finest Australian-made steel products for strength and durability. Drafting and designs are prepared locally on the Cassowary Coast and engineered in accordance with Australian Building Codes using an independent structural engineer. All steelwork is either sandblasted and painted or hot dipped galvanised.
We are not common C-section kit shed manufacturers or suppliers. Specialising in heavy duty industrial and custom designed structures including all personal and vehicle access doors, mezzanine floors and awnings.
Any of our sheds/structures can be supplied in kit form for owner builders.